Our Commitment to Equipment
---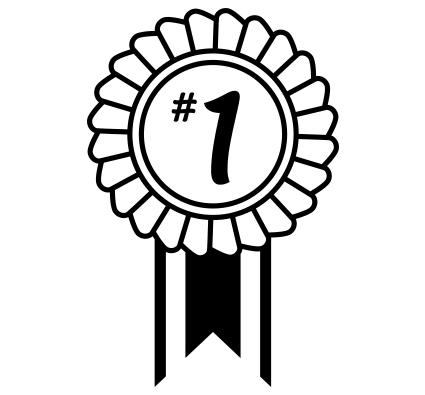 Ajax is committed to Best- In-Class equipment management and reliability through processes that support our core values of Safety, Productivity, and Quality.
Only the best!
At Ajax, we understand our employees are our greatest asset, and ensuring their success requires a fleet of the best heavy equipment and tooling the industry has to offer. By managing the average life of our fleet and through the use of Computerized Maintenance Management Systems we maintain high-quality equipment and tooling for our operations team.
---
Keeping Up With Heavy Equipment
Construction equipment becomes more technologically advanced every day! To keep up, we must learn and teach. Through industry partnerships, our team of skilled Heavy Equipment Mechanics learns the fundamentals to remain current in Heavy Equipment Technology. These partnerships provide our maintenance team the tools needed to quickly diagnose & repair issues driving down lost time to production.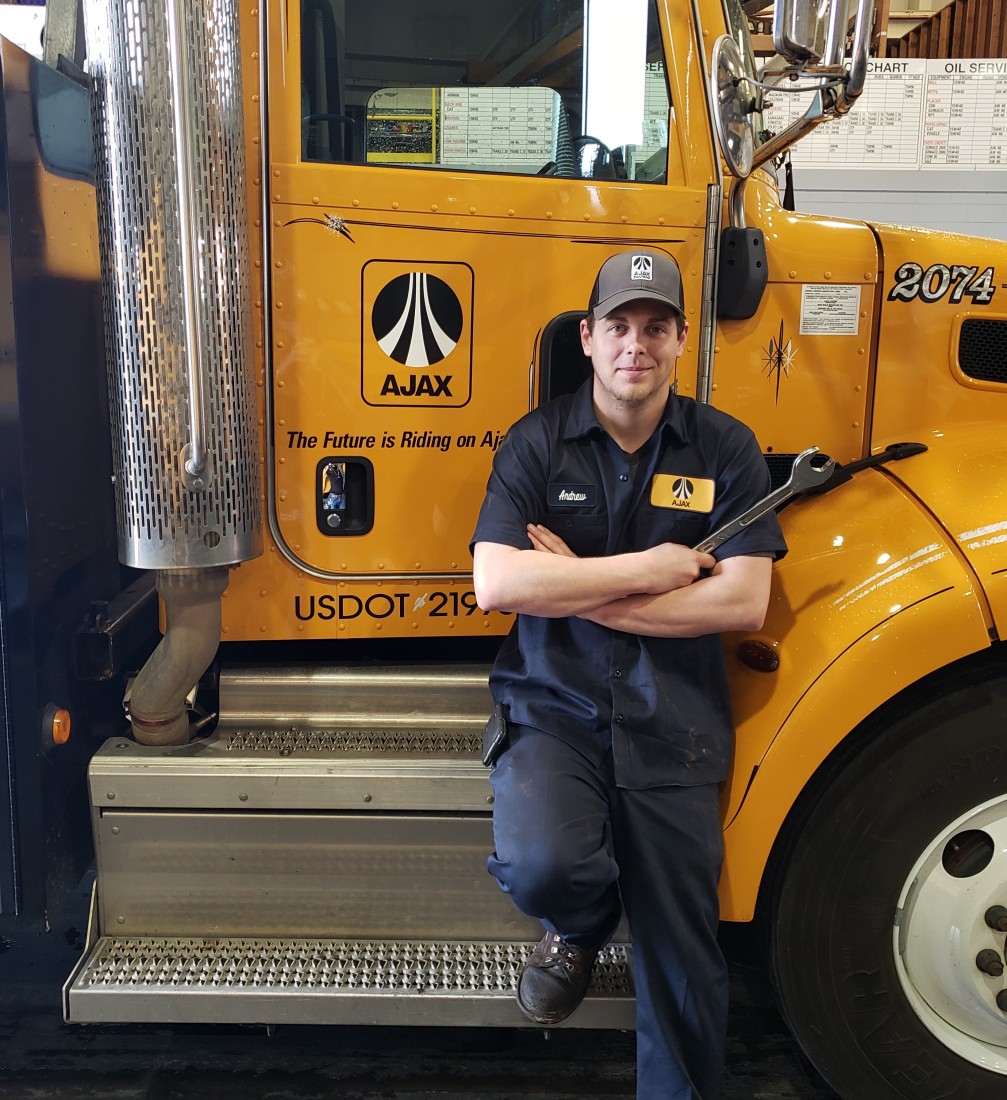 ---
Be Proud of Where You Work!
Our Bald Mountain Maintenance facility located in Auburn Hills, MI provides a clean, efficient, and effective workplace for our Heavy Equipment Mechanics. Through committing & accountability to the 5S workplace methodology, we sustain a standardized environment that allows our maintenance team to be proud of a clean and clutter-free work environment.

---
Help Is on Its Way!
Field service support for our equipment is critical, whether it's performing preventative maintenance or responding to an emergency repair. Our fleet of customized service trucks and the mechanics assigned to them are critical to our success.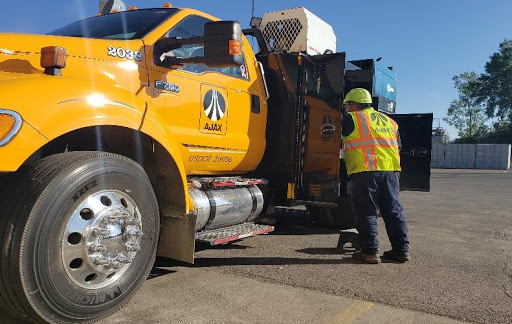 ---
Interested in joining our team? Apply now! No experience, no worries!
We take pride in training the next generation of Heavy Equipment Mechanics.
Looking to purchase used equipment?
For used equipment for sale, please contact us.