The Ajax Story
---
Founded as a small asphalt paving company in 1951, Ajax has grown into a leader in the road construction industry and is one of the most sought after and expertly qualified paving contractors in Southeast Michigan and Florida.
Our success is the result of an unwavering adherence to the highest standards and best practices performed on every job along with a philosophy that views our employees as our most valuable asset. From small paving projects for commercial, residential, or governmental developments to the largest highway jobs, to airport runway reconstruction, Ajax does not leave a job-site until we have exceeded our customer's expectations.
In more than seventy-two years of operation, we have paved thousands of miles of highways; repaved and reconstructed numerous race tracks and test track facilities for industry leaders including the Michigan International Speedway, Phoenix International Raceway,Chrysler Group Chelsea and Chrysler Arizona proving grounds, General Motors, Ford Michigan Proving Ground; and built the runways for major metropolitan airports including Detroit Metropolitan, Tampa International, Gerald R. Ford International, and Fort Wayne International Airports.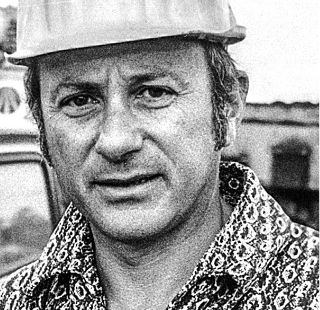 Since 1951, when our founder Herb Jacob first opened his doors in Madison Heights, Michigan, Ajax continues to be a family-owned business that values employees and dedication to a job well done above all else. Today, that simple but powerful company philosophy, steers this multi-faceted, multi-state operation. With six ultra-modern, high capacity hot-mix asphalt plants and eight mobile concrete plants, we are the go-to company for high-end, high-spec asphalt and concrete paving projects, a leader in the Midwest for heavy highway construction, and one of a select few contractors in the country with the equipment and expertise to pave NASCAR sanctioned tracks.
We've been paving the way since 1951 with the right team, award-winning quality, exemplary safety practices and advanced technology for increased productivity. With a past as rich as this, it's easy to see how the future is riding on Ajax.