Meet the "A" Team
---
The road to success is paved with teamwork. Only by working together can Ajax Paving live up to the challenge of being an industry leader — load after load, mile after mile, day after day.
It's essential that we hire the right people, hard-working men and women who share our core values.
Customer Focus
Teamwork
Innovation
High Energy
High Achievement
Sense of Urgency
Do What You Say You Will Do
Safe Work Practices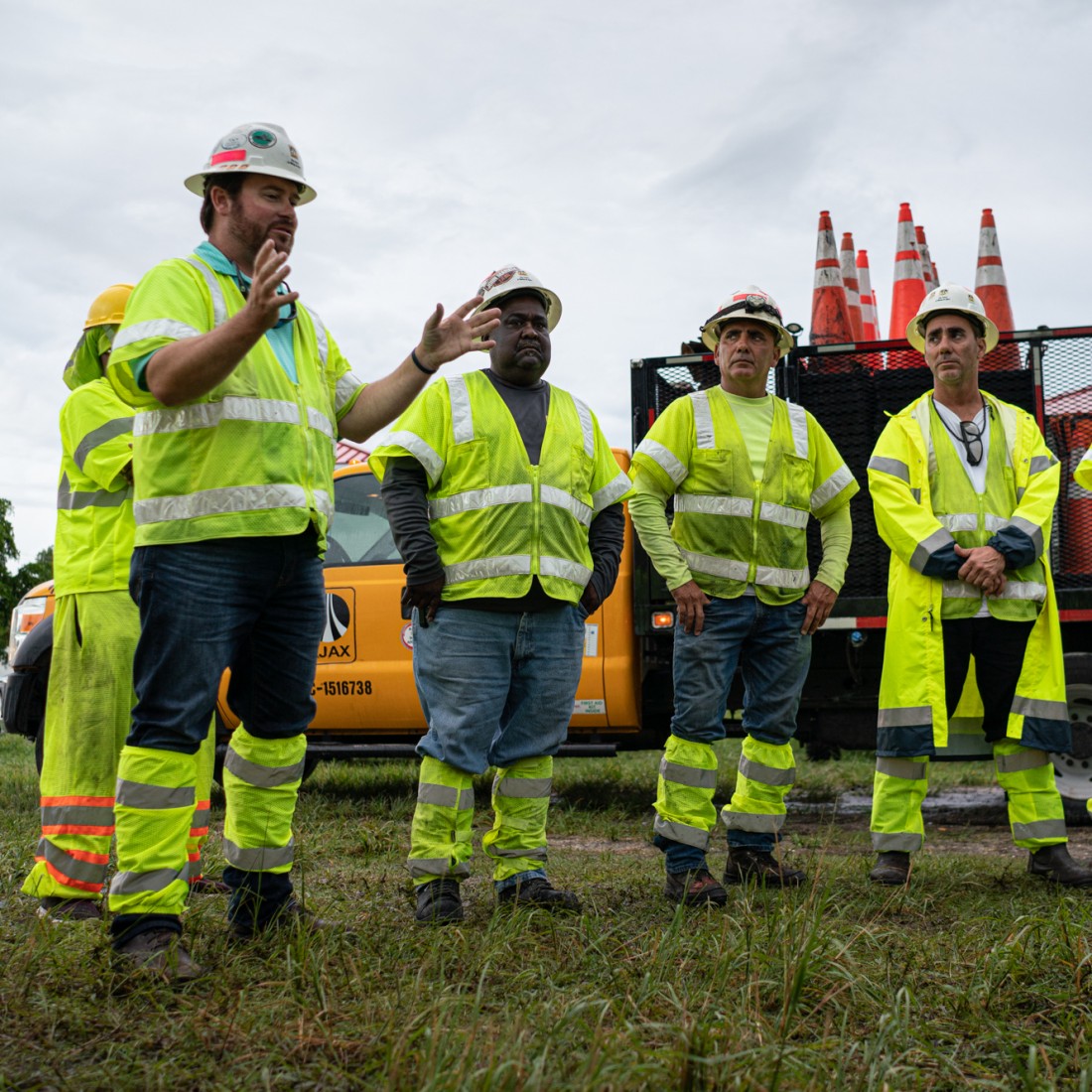 This is why we make finding, training, and retaining the right people a key priority.
Also critical to building an elite workforce is leadership. We lay the groundwork for results by nurturing a culture that empowers every employee to be their best through personal and career development. Additionally, we are constantly upgrading and modernizing our fleet of equipment and manufacturing facilities for unsurpassed results.
---
Executive Leadership Team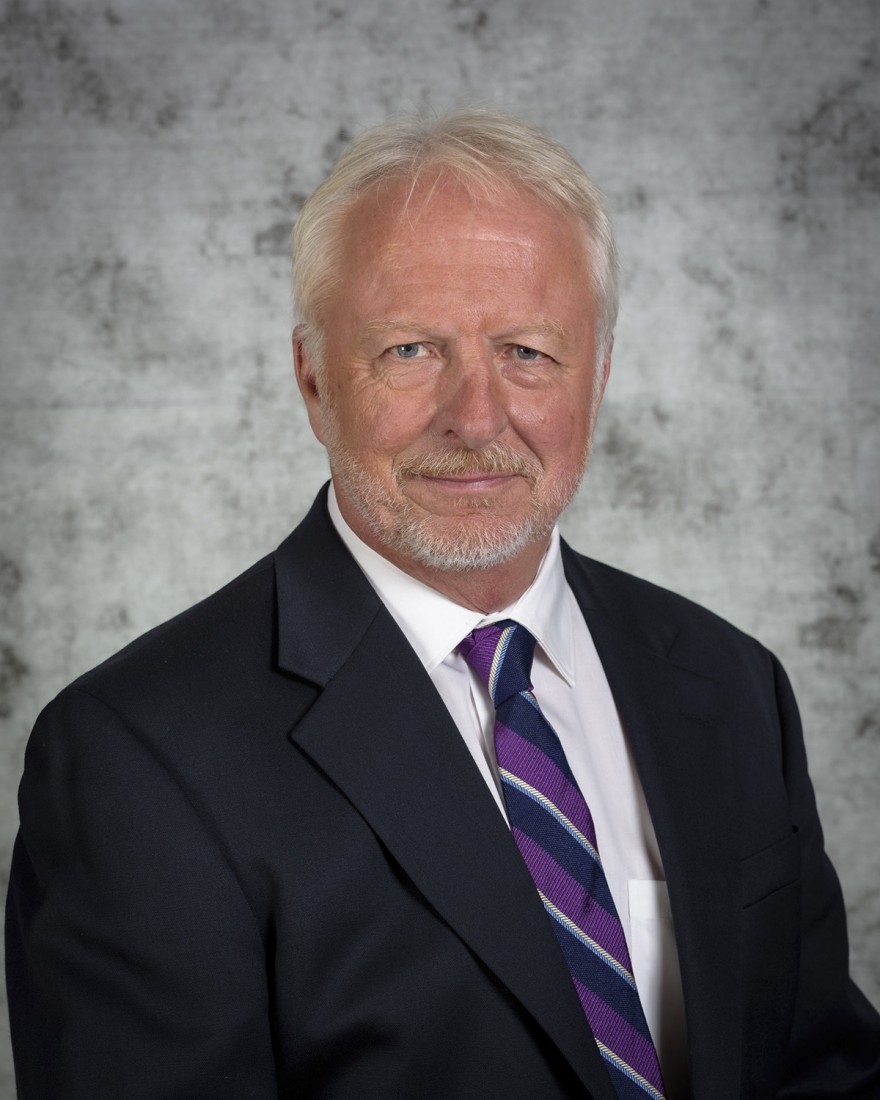 Michael Horan
Chief Executive Officer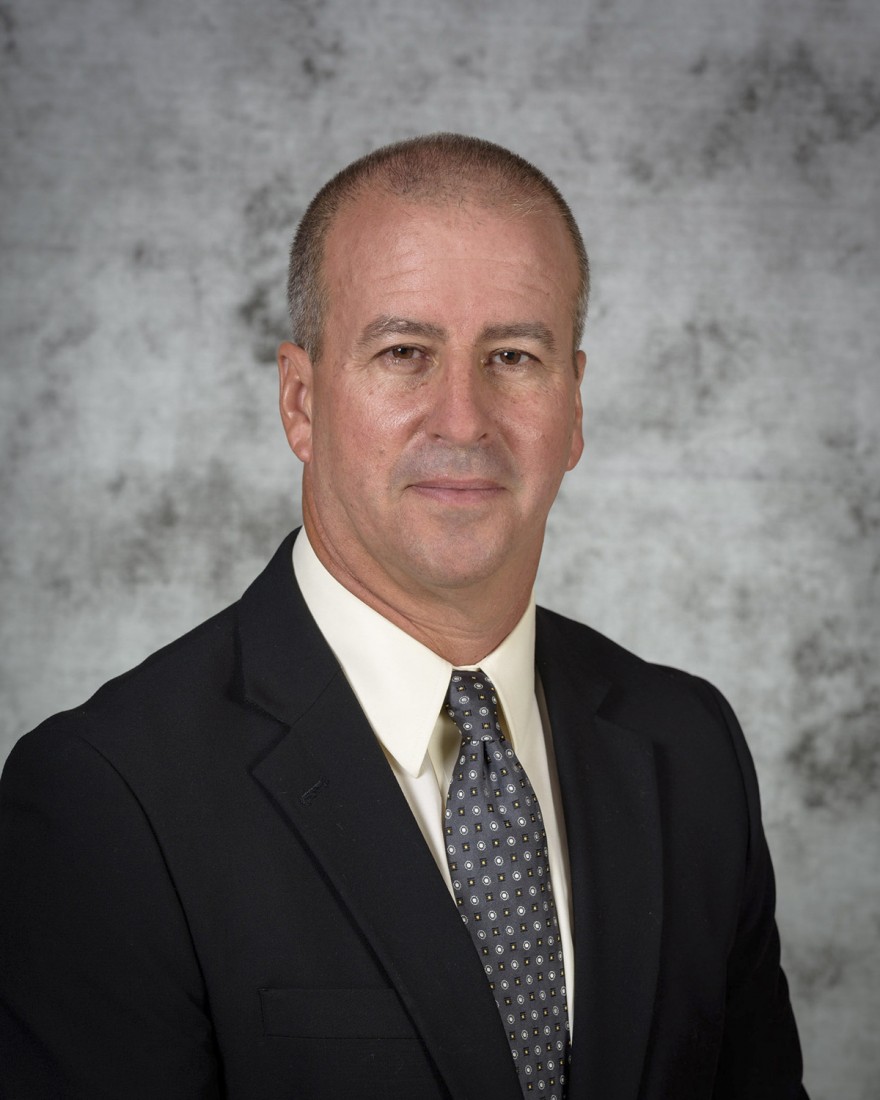 Vince Hafeli
President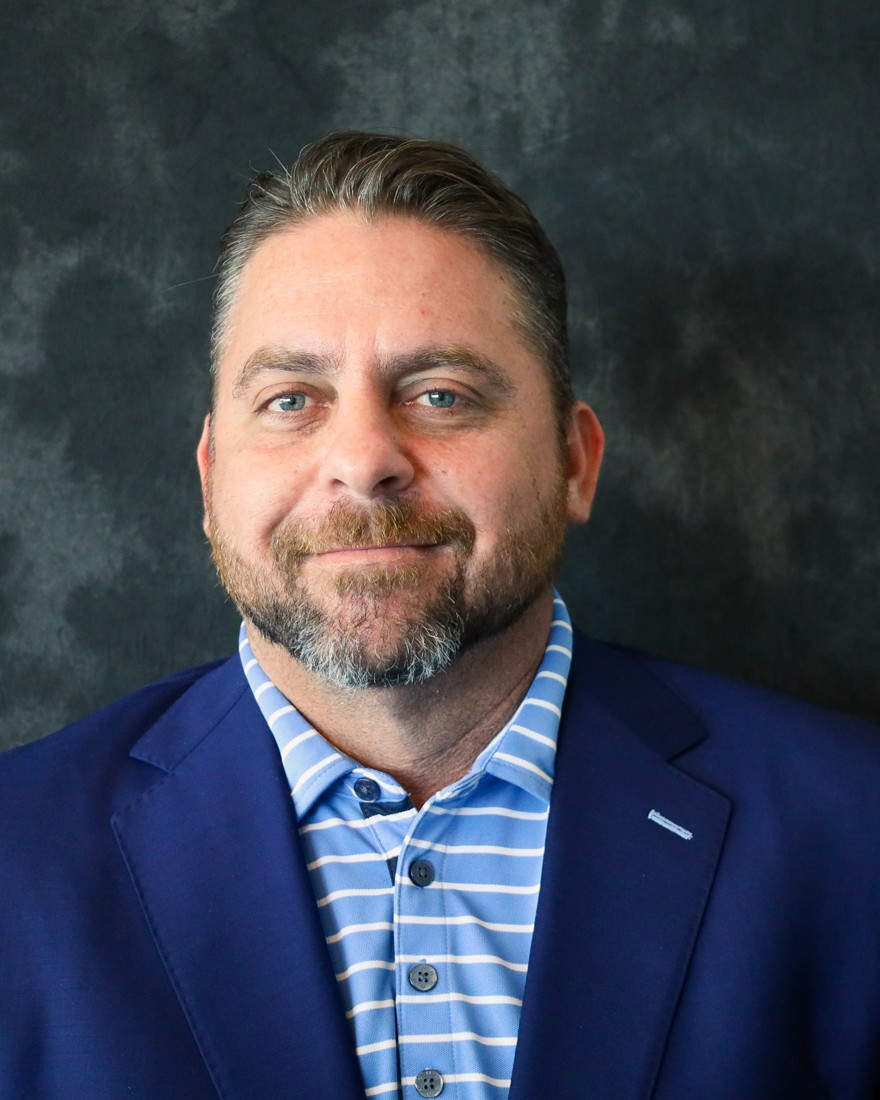 Scott Pittman
Vice President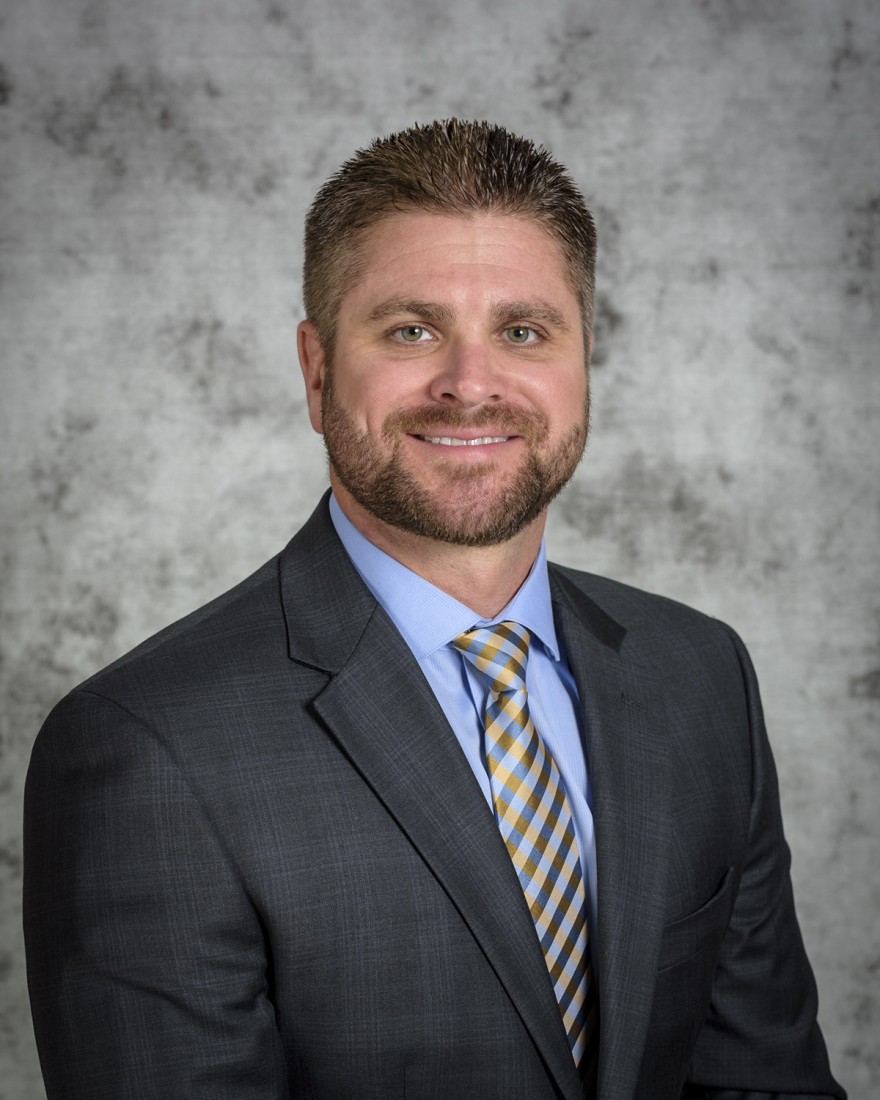 Andy DeCraene
Vice President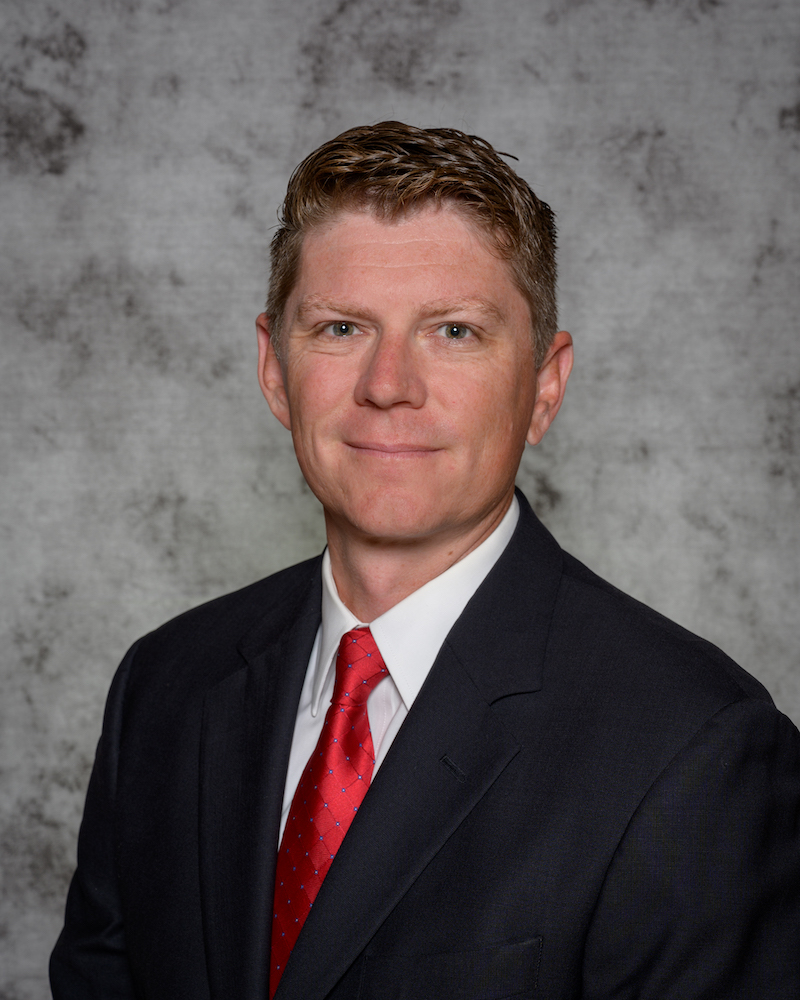 Ryan Fulmer
Director of Finance
Management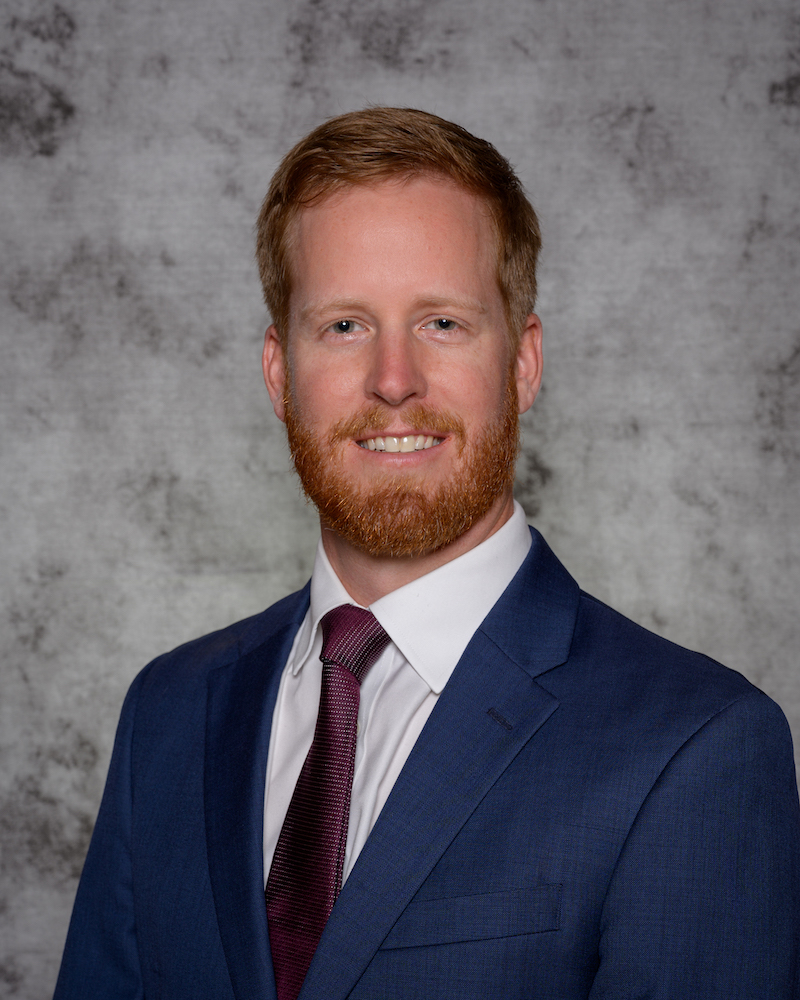 Matthew Horan
Area Manager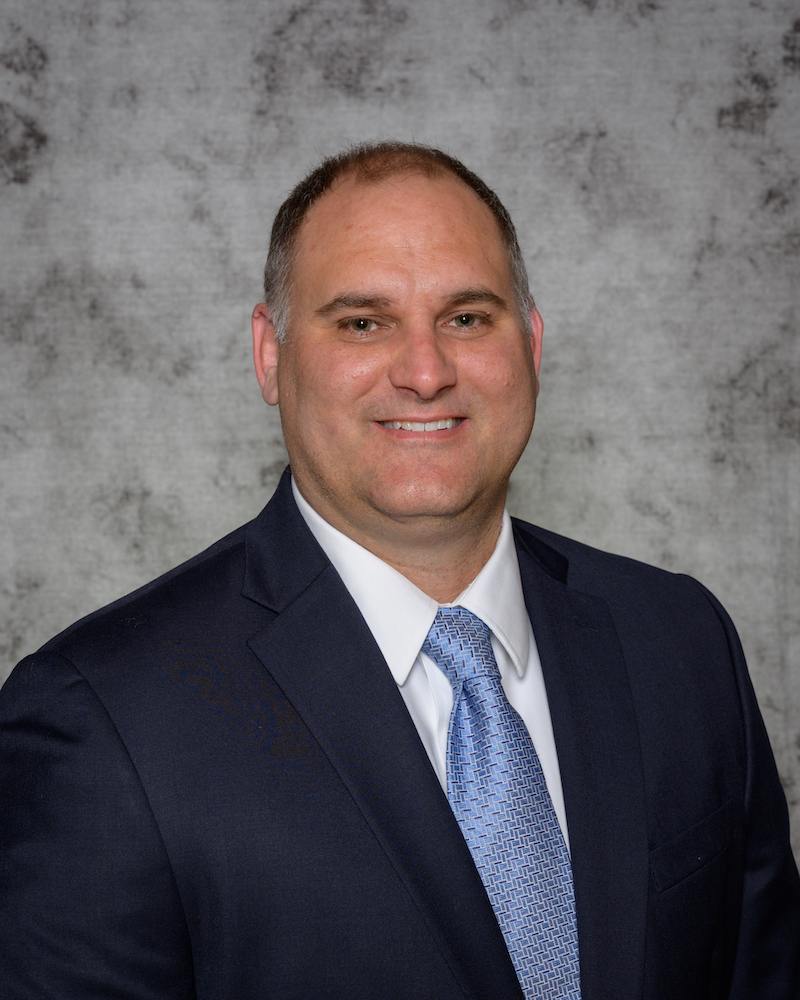 Joe Minich
Area Manager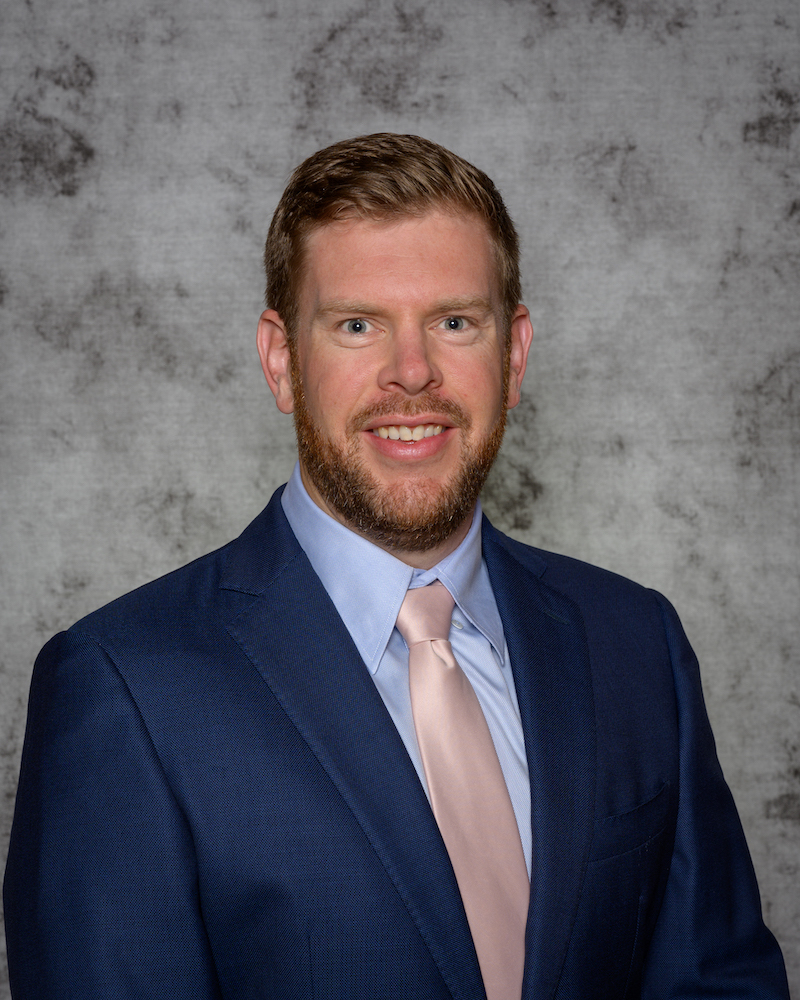 Matthew Desotell
Area Manager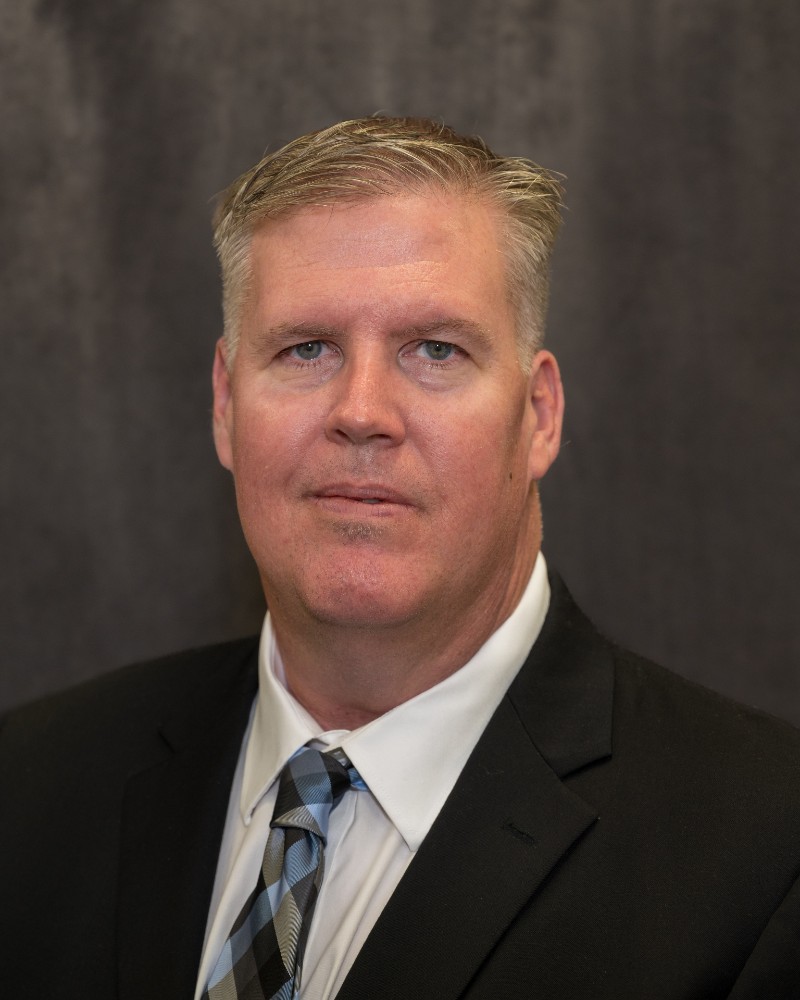 Clay Cross
Area Manager