Driving Success in Florida and Beyond.
---
Ajax has been building roads in Florida since 1981 and is very experienced with FDOT specifications, quality control documentation, and project administration. We have developed a reputation for managing and delivering small to large, heavy civil projects on time while earning high marks from our clients. Ajax has three Florida office locations — Tampa, North Venice, and Fort Myers — multiple satellite project field offices, and seven state-of-the-art hot mix asphalt (HMA) plants producing over one million tons of HMA annually. Ajax Paving strives to be considered as the construction industry Employer of Choice and Contractor of Choice.
Many of our employees have been with Ajax longer than 10 years. Our employee devotion is a direct reflection of our culture, demonstrating that Ajax Paving is the Employer of Choice.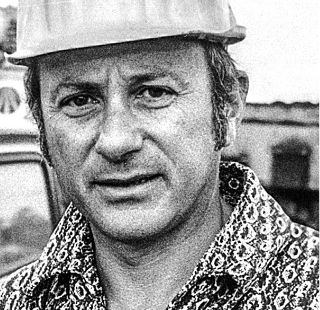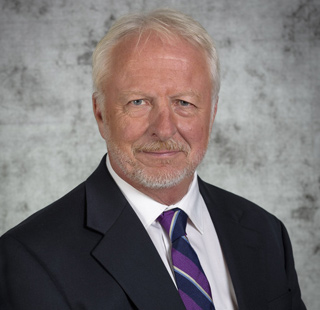 Our clients continually award contracts to Ajax Paving based on our successful completion of work, proving that Ajax is the Contractor of Choice.